Meet Pierre-Charles Bertineau - CTO at Kiplin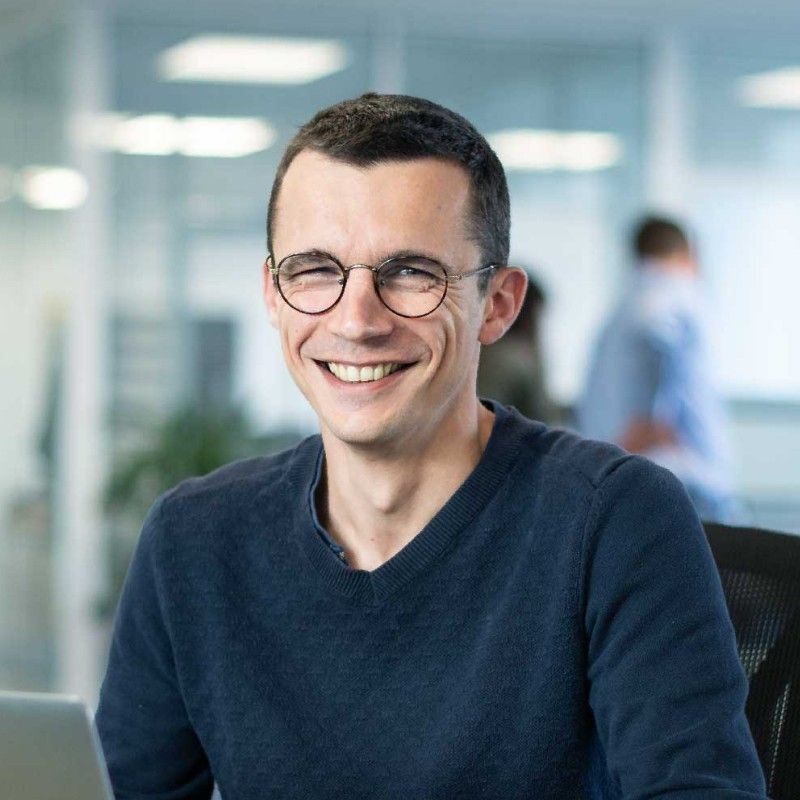 Can you introduce yourself?
I'm 38, and I have worked in web development since 2008 in Nantes (France). I started working for Kiplin in 2015 and grew up with the company. I'm now its CTO and define myself as the legacy's culprit who knows what to build a better way.
How did you start coding?
I wrote my first static HTML pages on Multimania, dealing with my passion for motors and mopeds. My first programming experience occurred during my first internship in 2004, coding a server monitoring tool with Visual Basic.
How do you keep up today with technological changes?
I am influenced by some of my younger teammates who have a genuine interest in quality/security best practices. I may apply those new practices when punctually writing some code. I also build my tech knowledge on a higher level from technical/economic media and by watching some conferences.
How did you transition into management?
I started by hiring other developers but took care of management functions when thinking about structuring the team. I think it started when I had to hire better developers than me => which made me focus on management.
If I were to ask your peers and team members, what would they say about you?
Good question! A busy guy who is more interested in the way I code than my code itself.
Your biggest accomplishment (or the one you're the proudest)?
Building the first versions of a tech team and now rely on it to make it grow.
Your biggest failure? What did you learn?
Having too much care about money/expenses in a startup context: money is means, not a constraint.
What is the kindest thing that anyone's ever done for you?
They gave me raw feedback about myself.
What do you do in your free time?
I'm a dad of 2 young children, so real free time is only a tiny amount of time :-D I mainly use it to relax, meet my friends, garden and do physical activities like climbing and running.
Your favourite book (professional or pleasure)?
I did not finish any book for many years...