From good to great Engineering Manager
Welcome to The Unicorn CTO Engineering Manager program, a 10-week experiential course for tech leads and engineering managers looking to become great engineering leaders.
The software industry is currently experiencing a historic pace of growth and, to sustain this growth, tech organisations need great managers. While there have been many debates about their importance, research has shown that great managers have a significant impact on business outcomes and employee engagement.
In 2008, researchers at Google started Project Oxygen, a company-wide initiative to determine what makes a great manager. They found that great managers made sure that their team consistently sets and achieves objectives. They also shared the following skills:
But acquiring these skills, in particular for engineers, can be challenging, especially when the company is going through hyper-growth.
At The Unicorn CTO, we have developed a training methodology bundled with technology-specific content, to help tech leads and engineering managers in software organisations become great engineering leaders.
In this course, you will learn tools, frameworks and best practices from the best engineering leaders in the world to:
Monitor and increase engineering performances
Motivate and manage team members
Communicate efficiently with team members and managers
And keep growing as a leader
---
The program gives answers to real issues and above all with relevant, intelligent answers that really led us to transform our way of doing things.
Kevin - Engineering Manager at MWM
---
A unique course experience
This course has been designed to be as experiential and pragmatic as possible. Every week we will meet online with a limited group of engineering managers to discuss one curriculum topic. You will share your main challenges during these sessions and find collaborative solutions you can apply right away.
Between each session, you will also:
📚 Access a library of online content to go deeper on each topic
📝 Work on an assignment related to next week's topic
🤝 Give and take peer coaching with another participant from your group
💻 Get answers to all your questions on the online forum
---
I learned so many things. I was able to apply the learning, improve the efficiency of my team and help people grow.
Engineering Manager at Aircall
---
We work with some of the fastest-growing technology companies in Europe 🇪🇺 🚀

---
Program schedule
Before the program
Engineering Leadership self-assessment
Program onboarding
Why do software organisations need managers
What makes a great Engineering Manager (Google Project Oxygen study)
Week 1: Time Management and Goal Setting
Scheduling Deep Work sessions
Setting ambitious and achievable goals
Week 2: People Management
Week 3: Delivering feedback
Radical Candour
Handling tough conversations
Week 4: Performance Management
The 3-tier performance model (Knowledge, Skills, Behaviours
Coaching, teaching, mentoring
Week 5: Managing Up
Understanding your manager's challenges and environment
Pitching value-generating projects
Week 6: Decision Making
Cognitive biases
Mental models
Week 7: Communication
Writing narrative memos
Public speaking
Week 8: Networking
Understanding the value of professional networks
Building proactively a professional network
Module 9: Organisational Design
Week 10: Program off-boarding
Crafting and communicating your team vision
---
I don't know what more I could expect to help me with my new responsibilities as Head of Mobile. The program is a balanced mix between theoretical knowledge (articles to read, videos to consult, book references, etc.) and pragmatic support. I feel like I learned a lot of things, and that it already helps me in my daily life.
Vincent - Head of Mobile at MWM 🇫🇷
---
About your instructor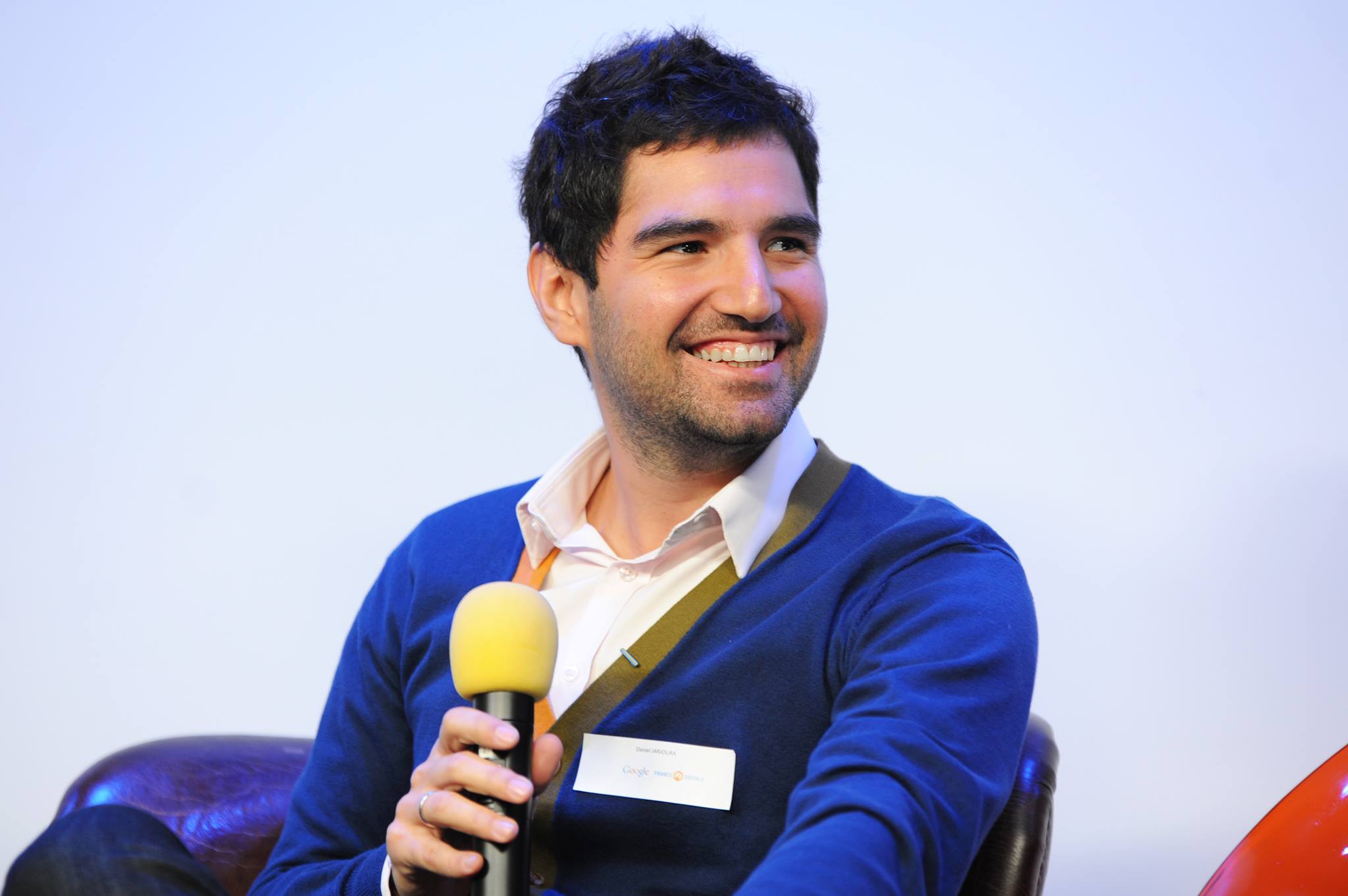 ---
Apply for The Unicorn Engineering Manager Program
Course type

Cohort-based online program

Duration

10 hours spread over 10 weeks + online content + peer learning

Pricing

2 200€

(excl. VAT) per participant for cohort-based sessions



14 000€

(excl. VAT) for in-company training (up to 8 participants)


Participants' profile

Tech Leads and Engineering Managers at technology companies




This program is accessible to people with disabilities,

get in touch

to know how you can participate

Prerequisites

Good command of the English language

Assessment

Creation of the following documents: hiring pipeline, manager README, delegation matrix and decision journal

Upcoming Dates


(cohort-based)

From

June 20th

to August 24th 2022 (the deadline to apply is June 17th)


From

September 19th

to November 23rd 2022 (the deadline to apply is September 16th)

Enrolment procedure

Please fill out the application form below to enrol for The Unicorn Engineering Manager Program. As soon as the form is filled out, you will receive a confirmation e-mail and a proposal to do an online interview within five days to validate the pre-requisites and gather your expectations.
❓Any questions? Get in touch ✉️
---
Participants' feedback

Quality is very important for us at The Unicorn CTO. To constantly improve our training, participants provide feedback:
Halfway through the program
Right at the end of the program
Three months after the end of the program
* NPS stands for Net Promoter score - Check out here how to interpret our NPS
---
Frequently Asked Questions
Who should apply?
To be a good fit for The Unicorn Engineering Manager Program, you are probably:
An Engineering Manager or Tech Lead at a technology company
Open to seeking the support, coaching, and mentorship required to scale yourself and your team
Willing to share your experiences, challenge assumptions, expand your perspectives, and raise the bar for yourself and others
Committed to lifelong learning and a spirit of service to others
What is the time commitment? Will this be a distraction?
You should plan to invest 3-4 hours per week in The Unicorn Engineering Manager program, including the weekly live sessions with your group (90 minutes) and time spent going through the course material and your weekly assignment.
Can non-managers apply?
Unfortunately no. The program has been designed for new or existing managers to learn by applying new tools and concepts to their team.
Is this a fully remote program?
Yes, The Unicorn Engineering Manager program will be run entirely remotely. This enables participation from various locations with minimal impact on your already busy schedule. If multiple participants are located in the same city, we will probably organise offline programmings like dinners and small gatherings, depending on the sanitary situation.
How long will I have access to the content and community?
You will have access to all online content, the forum and your community of peers for life!
How do you accommodate people with disabilities?
All Unicorn CTO programs are fully online and accessible to people with disabilities. E-learning videos are available in video, sound and written format so you can access them in the most convenient way. All written communication (Q&As, content library) can be available in audio format upon request.
Last update date: 25/04/2022